Hello! I am a Brazilian technologist
(or a full stack developer if you prefer).
I'm profoundly interested in learning experiences and technology. But I'm equally interested in music, microscopes, drawing machines and more.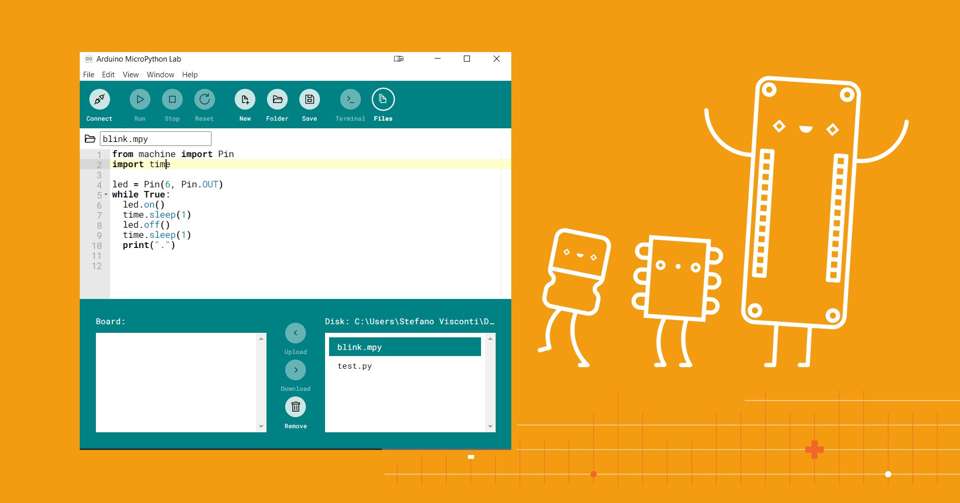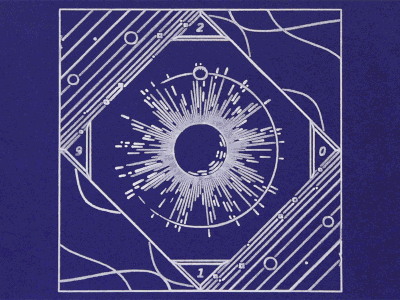 New Year's Experiment
Using a 3D printer to make new years cards where each card is a frame of a stop motion animation.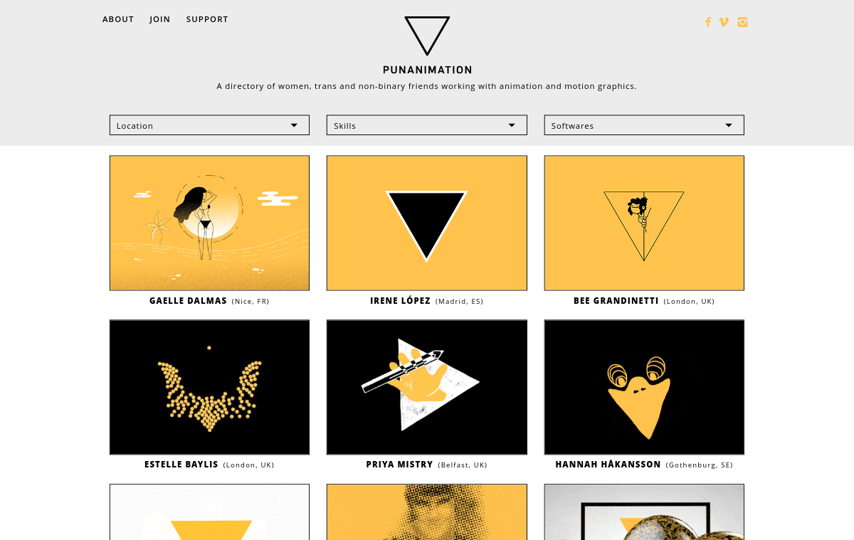 Panimation Directory
No more excuses for male-only studios, speaker line-ups and director rosters. Diversity exists, it's got skills and it's here.
More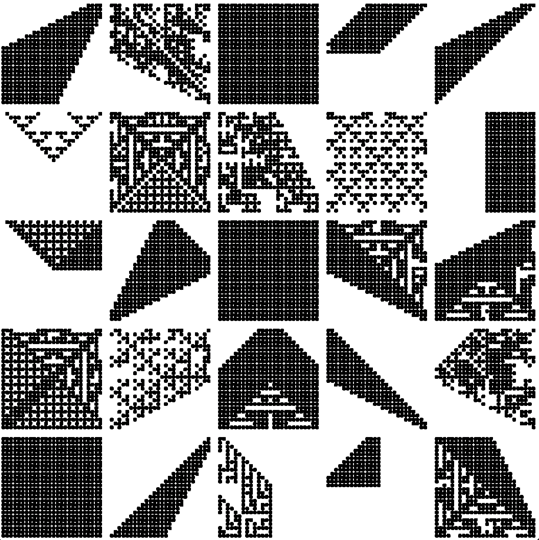 SFPC: Cellular Automata
5 week class where we used paper, board games, computers to challenge the traditional cultures and definitions of what programming is and who it is for.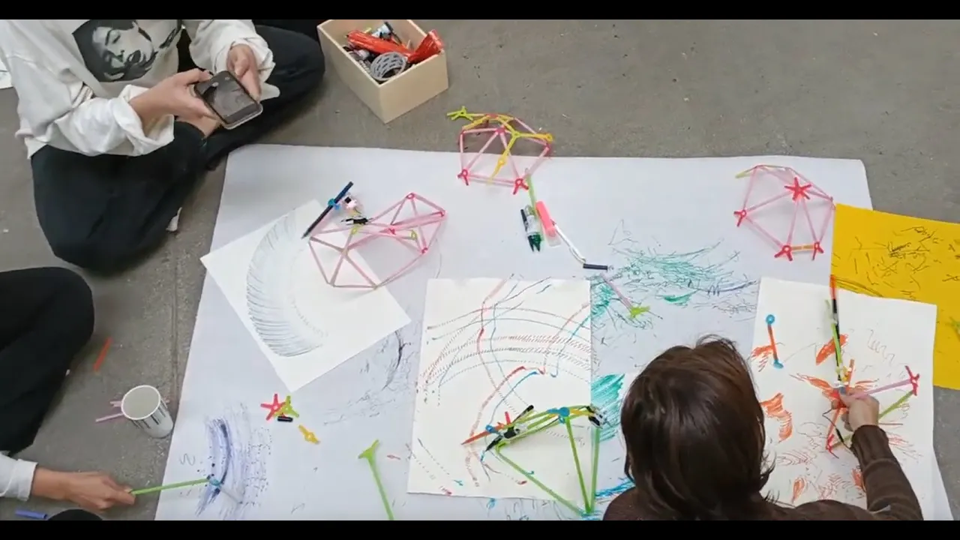 Konstfack: Drawing Machines
A 3 day workshop for graphic design and illustration students about drawing machines where we explored the poetics of mechanical movement.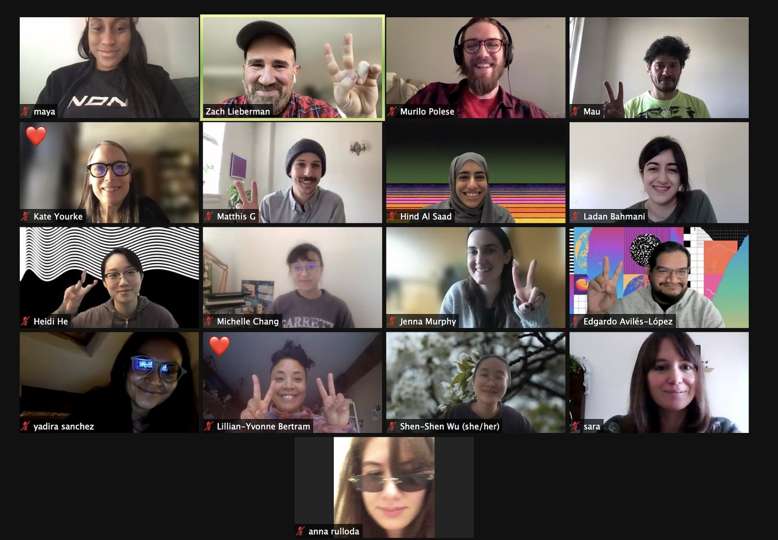 More